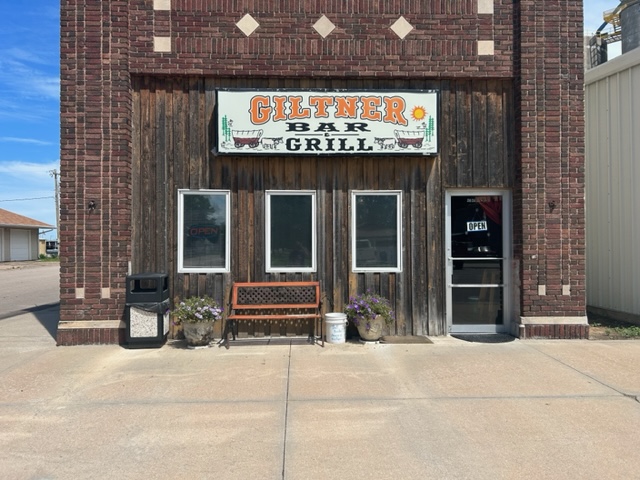 Well Established Business for Sale!
LOOKING FOR A MOTIVATED ENTREPRENEUR to continue business pride in Giltner, Nebraska!
Giltner Bar & Grill is a turnkey restaurant located downtown Giltner. This business was owned and operated for the last 20 years under the same management. This restaurant served weekday breakfast, lunch, and dinners as dine in or takeout meals.
In the sale of this beloved and successful business all furniture, cooking equipment and appliances, TVs, tables and chairs will be included. (Current food and beverages will not be included in sale)
To learn how to make this business yours please call Clint Mickey 402-694-8470 for more information.
Owned and operated for the last 20 years by the same owner makes this well–established bar and grill a great opportunity! Click here for printable info sheet

2022 Expenses:
▪ Electric/Sewer/Water: $4,936
▪ Gas: $3,252
▪ Garbage: $1,052
▪ Insurance: $4,794
▪ Telephone & Cable: $2,324
▪ Taxes: $102.18
Call Clint Mickey for more information 402-694-8470 or Haley Bamesberger 402-631-3147
SUBSCRIBE TO OUR EMAIL ALERTS

Cornwell, Inc. occasionally sends out email notices of upcoming auctions. If you would like to receive these updates by email please submit your email address.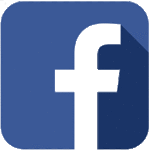 We have a new page on Facebook! Like and follow us at this link Cornwell Inc. Farmland, Real Estate, Auctioneers