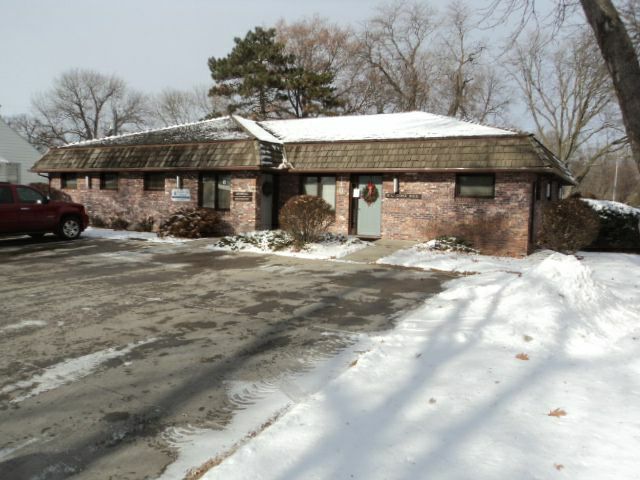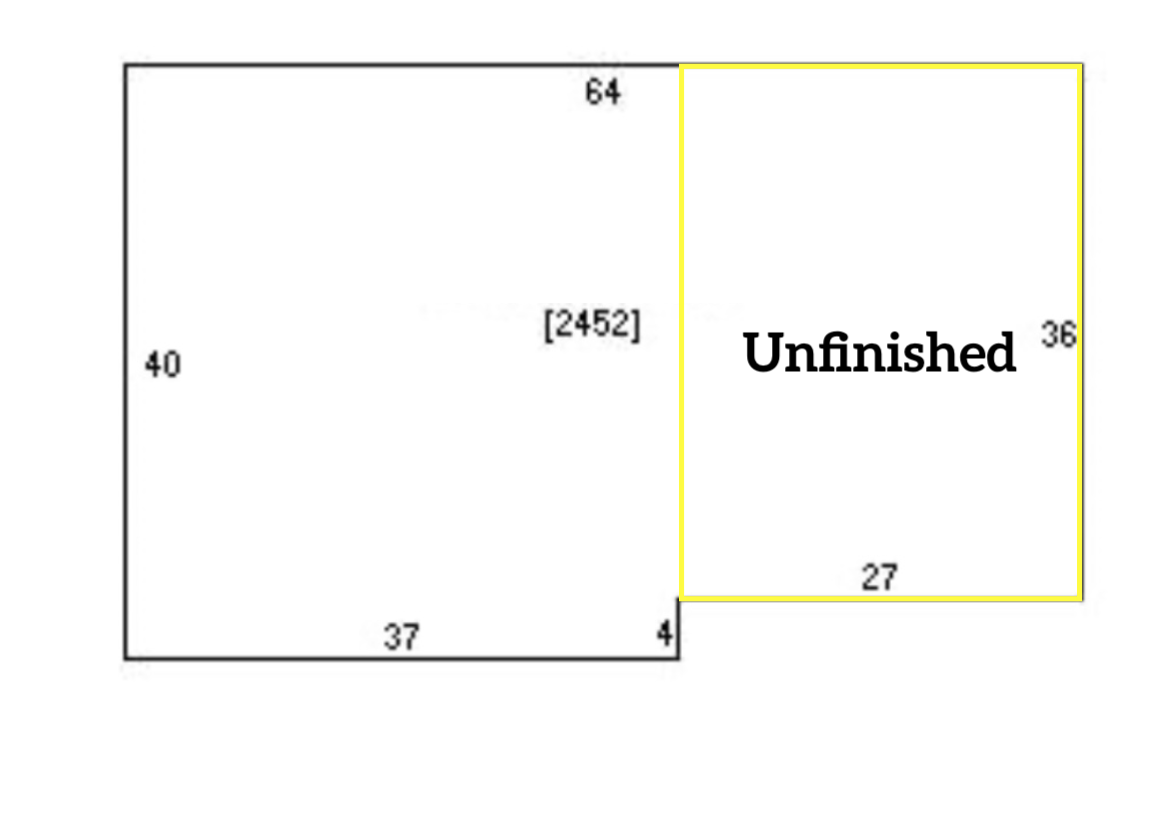 Commercial property for sale, 140 E 22nd Street Fremont, NE. Built in 1972, this 2,452 square ft. building offers 5 exam rooms, a private office, reception desk and reception area, make and ready room, break room, and ADA handicap accessible bathroom. The east 1/3 of this building is unfinished and ready to be customized for your needs.
For more information, please call Clint Mickey at 402-694-8470.
Cornwell Inc.
Land & Home Brokers Auctioneers
1202 L St, Aurora, NE 68818
Broker: Clint Mickey, 402.694.4023
Email: clintmickey@hamilton.net
Agents: Haley Bamesberger | haley@hamilton.net
Dick & Carla Mundt 402-366-9445
Barbara Mickey 402-604-1727
SUBSCRIBE TO OUR TEXT ALERTS

Cornwell, Inc. occasionally sends out text notices of upcoming auctions. If you would like to receive these updates by text please submit your cell phone number.